If you are already starting to bail on your New Year's resolutions, let me be the one to urge you to not give up! There's nothing wrong with using outside help to steer you towards your goals. Conveniently, you can download these tools to your phone. Whether it be getting abs by Summer, or saving money for a dream vacation; here are some great tools to help you accomplish your health/wealth/organization/fitness goals.
I also want to note that none of these websites/apps asked me to write about them…these are services that I use and REALLY LOVE!
//FITNESS//
While I prefer going to a workout studio over a regular gym, committing to one type of exercise for an entire month can get a bit boring. One can only tuck and lift so many times during the week (don't get me wrong, I love 'barre' classes). Sometimes I yearn to mix up my workouts, but don't have the money to buy single classes at a studio. ClassPass is GREAT because you pay about the same monthly membership as any other private studio, but you have access to dozens of different places to workout at all over the city. I've been using ClassPass for about 6 months now and I love it because within one week I can try yoga, spinning, pilates, kickboxing, barre, and crossfit. Not that I've actually done kickboxing or crossfit yet because I'm too intimidated…but what I'm trying to say is that if I wanted to I could. I feel more engaged in my workouts via ClassPass because I'm not going through familiar motions at one studio, but I'm mixing up my routing and constantly challenging my body during new classes.
//HEALTH//
I am guilty of going out to eat A LOT. I've never been confident about my skills in the kitchen and felt overwhelmed when I decided to cook dinner at home. I also felt like I was wasting a lot of food by buying a bunch of ingredients at the supermarket and only using a fraction of them to cook for 2 people. Going out to eat is expensive and many times, not super healthy. I find that when I'm at home, I tend to eat less and much healthier. I just had to figure out how to cook and not waste food. My culinary hopes and dreams were answered by this new fad of home delivery meal services. Plated, Blue Apron, Hello Fresh, SunBasket are a few of the companies out there who are delivering recipes and fresh ingredients to most cities in America. I only have experience with Blue Apron, but I absolutely love it. They just send you the EXACT ingredients for the recipes they provide, so you never have to worry about wasting food. The recipes come with pictures, which was very helpful for me because I am constantly second guessing myself in the kitchen. You can get the delivery every week, but I opted to get a delivery once a month. While the cost might be more expensive than grocery shopping ($60 per delivery which includes 3 meals for 2 people), it is certainly cheaper than going to a restaurant and much cheaper than a cooking class!
//WEALTH//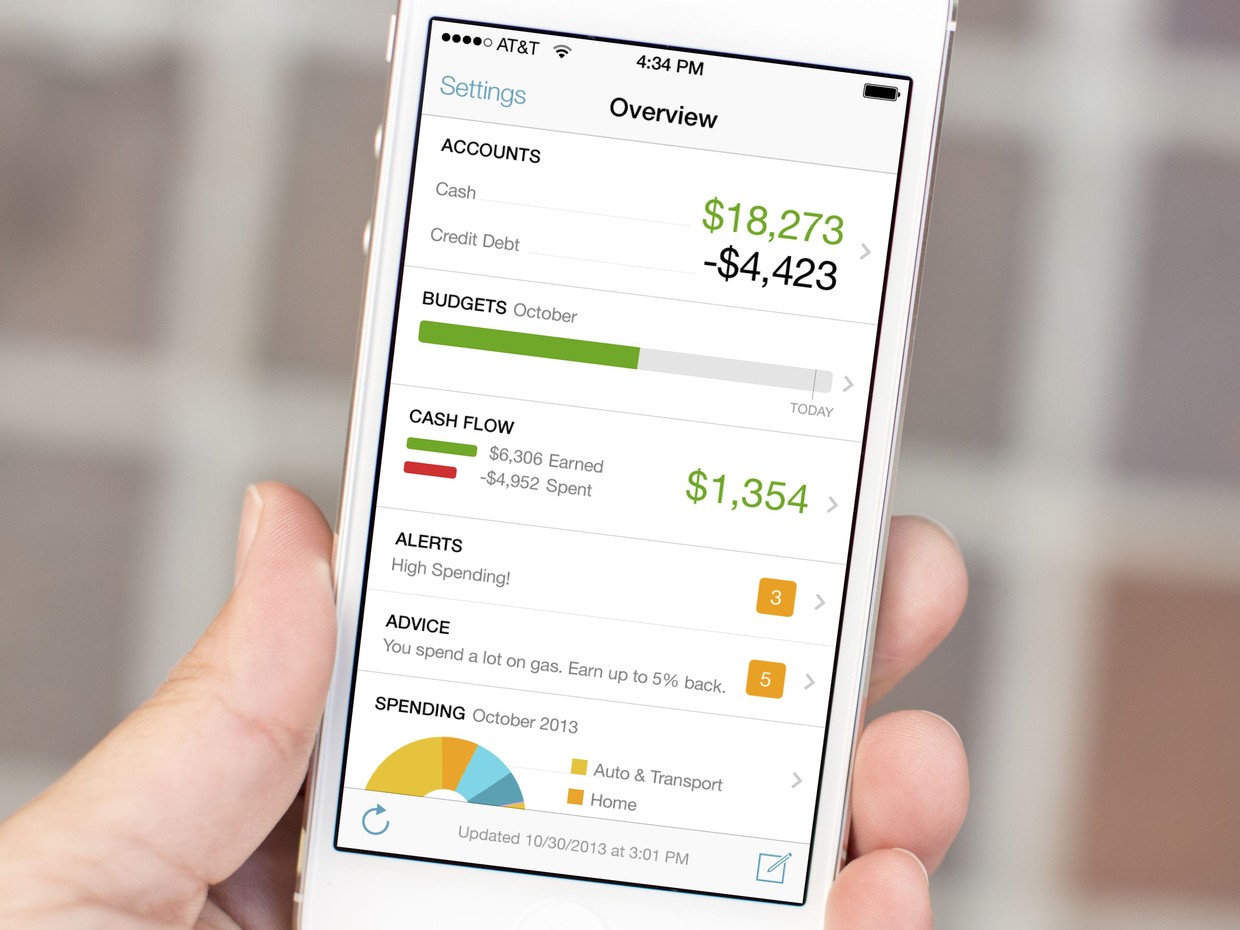 When it came to finances, I used to live by the philosophy that "ignorance is bliss". I would get anxiety even thinking about checking my bank balance and thought budgeting was for people who didn't know how to have fun. As I've become older and wiser, I've changed my motto to "knowledge is power" and have found that in the end I actually have way more fun when I'm not stressed about banking. Mint is such a helpful tool to make budgeting quick and painless, and sends you helpful reminders when you're nearing the spending limits you've set for yourself.
//ORGANIZATION//
It's time to come to terms with the fact that you haven't ever worn that leopard print halter top and probably never will…the time has come to pull an Elsa and LET IT GO. You are not alone in attaching sentimental value to every item in your house, I have the same problem. In the past few months I've trained myself to be less attached to physical items and put more value on the intangible- memories and experiences. Of course there are items in our lives that should be cherished…but I have a feeling those corduroy pants form Old Navy aren't one of them. I highly recommend purging your closet and donating at least one giant bag of clothing to the thrift store. If you have some items that are in great condition and are looking to make a little extra money on the side, Poshmark is the app for you. You post photos of the clothing you want to sell and set your price. Once you sell an item, Poshmark sends you a shipping lable and you pocket some dough! While I use eBay for this purpose too, the Poshmark app makes it SO easy. This RealSimple article is very helpful for how to maximize your closet space. Even if being more organized isn't one of your resolutions, I would recommend cleaning out your closet anyways…you will feel so much lighter!
I hope some of these tips are helpful! I'd love to know your go-to tools to help you achieve your goals, please share in the comments!